A Commitment to Your Hospitality Success
In simplest terms, the Modern Food Arts organization is the best hospitality consulting organization in the U.S.. At MFA, we're purely focused on our your success, and in winning as a top performance organization in the hospitality and food arts industry. Our expertise and 30-years of experience provides expertise and creates client insight and knowledge that supports long-term guaranteed success for every client that we work with.
What's in it for you? You'll have a partner you can trust, depend upon, understands your needs, and one that will guide you through the process of creating business success! We will fully develop your new concept, products, executing strategies and new operational standards, while mentoring you each step of the way! Our relationships with our clients inspires and drives every aspect of our consulting practice.
Check out our services at www.modernfoodarts.com – you can email Steven directly at steven@modernfoodarts.com as well for a free, no-obligation advisement discussion.
Modern Food Arts Industry Articles 
Click on the images to read in full view .
How Do I Market My Restaurant
One of the least understood realities in marketing for restaurants is that as a restaurateur, you're in the people business, not the product business….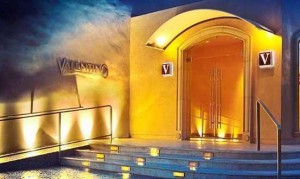 Restaurant Start Up Consultants
Have you given your soon to be developed or existing restaurant business the most essential edge for success that is available to all, but….
Who Can Help Me With My Restaurant in Baltimore 
This is the question we here constantly, whether in Baltimore, Washington DC, Canada, North Carolina or the Caribbean. Entrepreneurs….
Instructional Knife Skills – Zwilling J.A. Henckels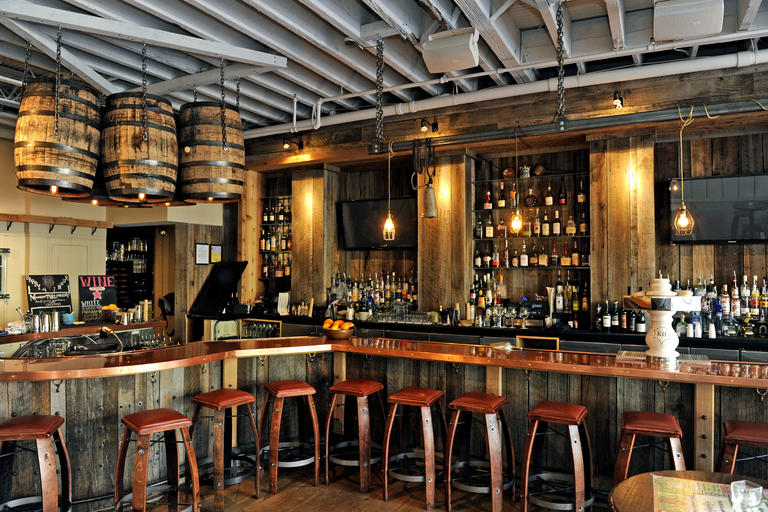 A Farm to Table phenomenon serving local ingredients and hand-crafted cocktails in a stunning environment. Although Power Plant live has in the past been a haven for the Jersey Shore…