The Best Restaurant Consultants Today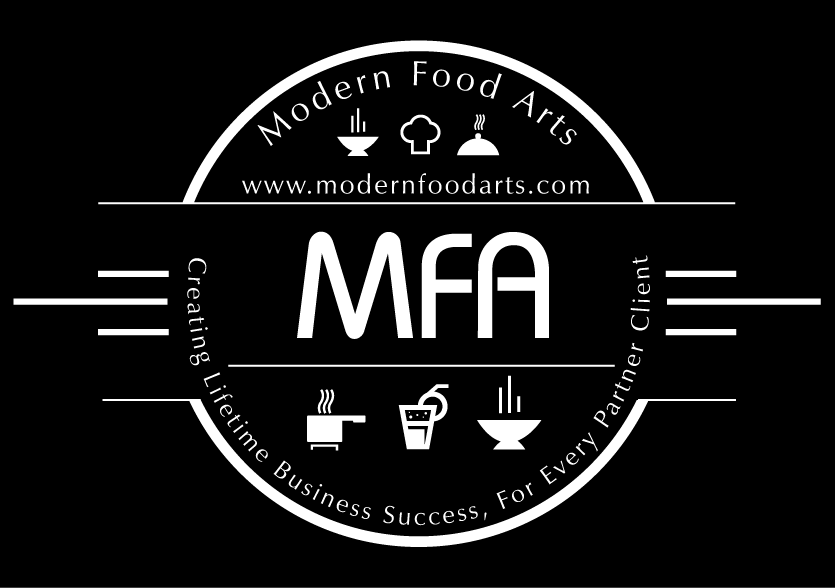 Modern Food Arts Consulting-  MFA provides startup services to well-capitalized entrepreneurs and high-net worth individuals for restaurants and bars projects that are well funded.  If you need the experience, expertise and a network of professional consultants, and are ready to move your project forward, we offer full scope services for developing and opening a restaurant of any style, segment or location.  MFA is an experienced restaurant consultant agency and we're ready to support your dream of opening your restaurant on time and on budget. Take advantage of our expansive network and resources and take your project to the next level! We are the best restaurant consultants today and can complete your project from beginning to end.
Modern Food Arts – Services Overview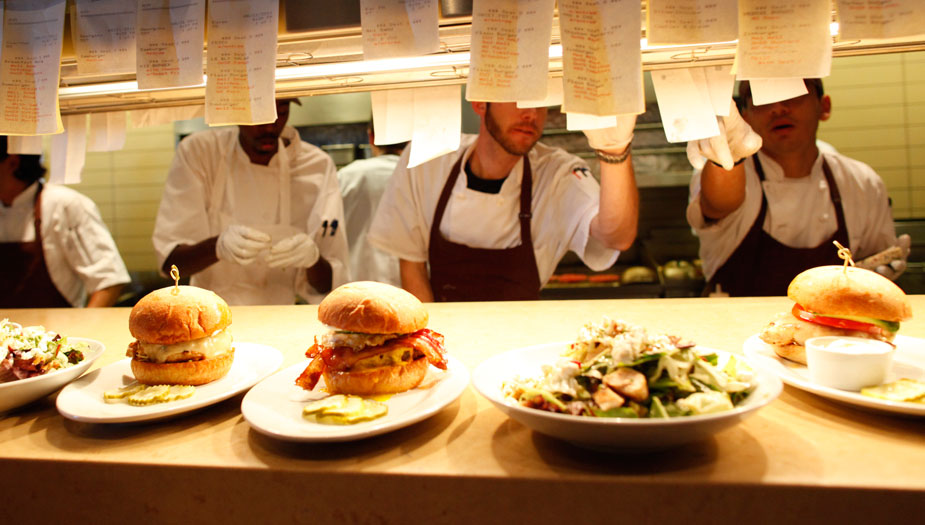 Hospitality Consulting – Consulting services for those who need hands-on guidance and expertise while supporting and guiding the creation and start up of a successful restaurant.
Advisory Services – For those who feel that they have the skills to do it themselves, but need an advisor to talk them through specific issues and resolution.
Telephone & Web Based Training & Coaching – the state-of-the-art world we live in allows us to provide coaching via the telephone or Internet to most any location in the world.
The Best Restaurant Consultants Today– Start-up Package & Additional Services Offered

Main Start Up Consultation Package
Start-up Strategy Consultation
Feasibility Assessment
Market and Competitive Analysis
Permits & License Process Support
Concept and Brand Development and Design
Name and Logo Development and Design (printing not included)
Menu Development, Design, and Pricing (printing not included)
Procedures, Forms & Checklists System Creation (printing not included)
Operations Strategy and Systems Development
Catering, Delivery, Drive-Thru, Day-Part, and Revenue Strategy (*as applicable)
General Contractor & Trades Bids & Construction & Pre Opening Punch-list (as needed)
Kitchen Design, Equipment & Small-wares Selection (with quotes)
Management and Staff Recruiting, Selection, and Training (*advertising expense as agreed upon)
Labor and Food Cost Systems Development
Grand Opening Strategy Development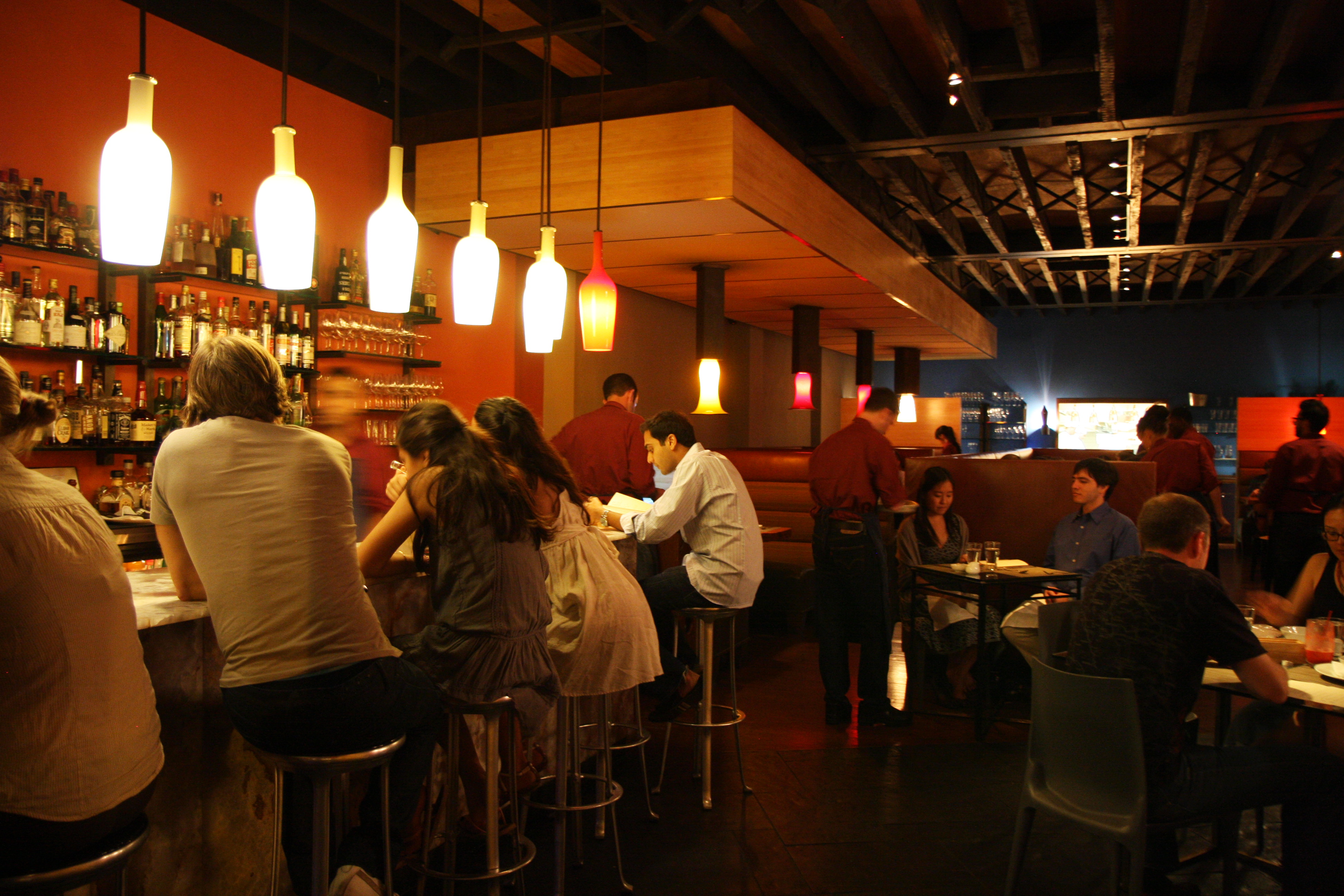 Additional Services Options
Strategic Planning, Exit Strategy, Growth Strategy, Funding Strategy (*Additional Fee)
Site Selection and Assessment (*Additional Fee)
Accounting Services Outsource (*Start Up Fee & Monthly Fee)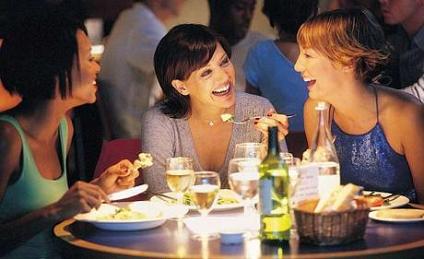 *The Modern Food Arts Agency is a restaurant consultants company and we've been in business for 15 years.
For a FREE No-Obligation Consultation & Quote – Call The Best Restaurant Consultants Today 410.571.4008 – Or visit us at www.modernfoodarts.com
If you enjoyed what we shared with you today, please like us on Facebook!
Modern Food Arts partners with Modern Food Arts & Baltimore SEO TNT! – Viral Marketing Amplified! – Viral Marketing Amplified! – Viral Marketing Amplified! – Viral Marketing Amplified – where building brand value and marketing your business for success is Viral, Contagious & Amplified!
If you liked spending time with us today, please like Modern Food Arts on Facebook!