Sale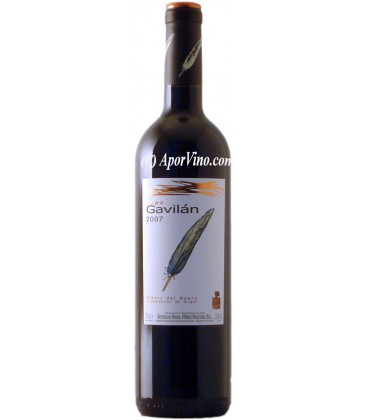 CEPA GAVILAN
£700.00
The Cirsion wine is made in the Roda Bodegas, it is located on the banks of the Ebro(La Rioja) River facilities were designed to suit our wines seventeen French oak vats, a bioclimatic room fruit of an unprecedented commitment to innovation and two agingships carved directly into the rock.
50 in stock
Description
Cepa Gavilan Crianza 2013 is a wine made by Bodegas Hermanos Perez Easter,located in Pedrosa de Duero, town centennial in winemaking tradition and welcome to the OJ Ribera del Duero.
Grape variety Tinta del Pais (Tempranillo) 100%, remains at least 12 months in Frenchoak barrels and American and subsequent stay of 12 months in bottle.